Reduce customer attrition with shipment tracking and self-help website widgets.
eCommerce has ushered in the age of "informed delivery." Customers want to know when and how a package will be delivered. You need to arm customer service with the tools they need to keep ahead of customer requests. Transtream Parcel TMS Enterprise Shipping Software sends out shipment tracking messages to customers at time of shipping and then tracks those shipments to their point of delivery. View app searches for shipments by any field and provides detailed status. Embed Transtream's customer self-service tracking and returns widgets in your eCommerce website and improve customer service while driving SEO and upsell opportunities.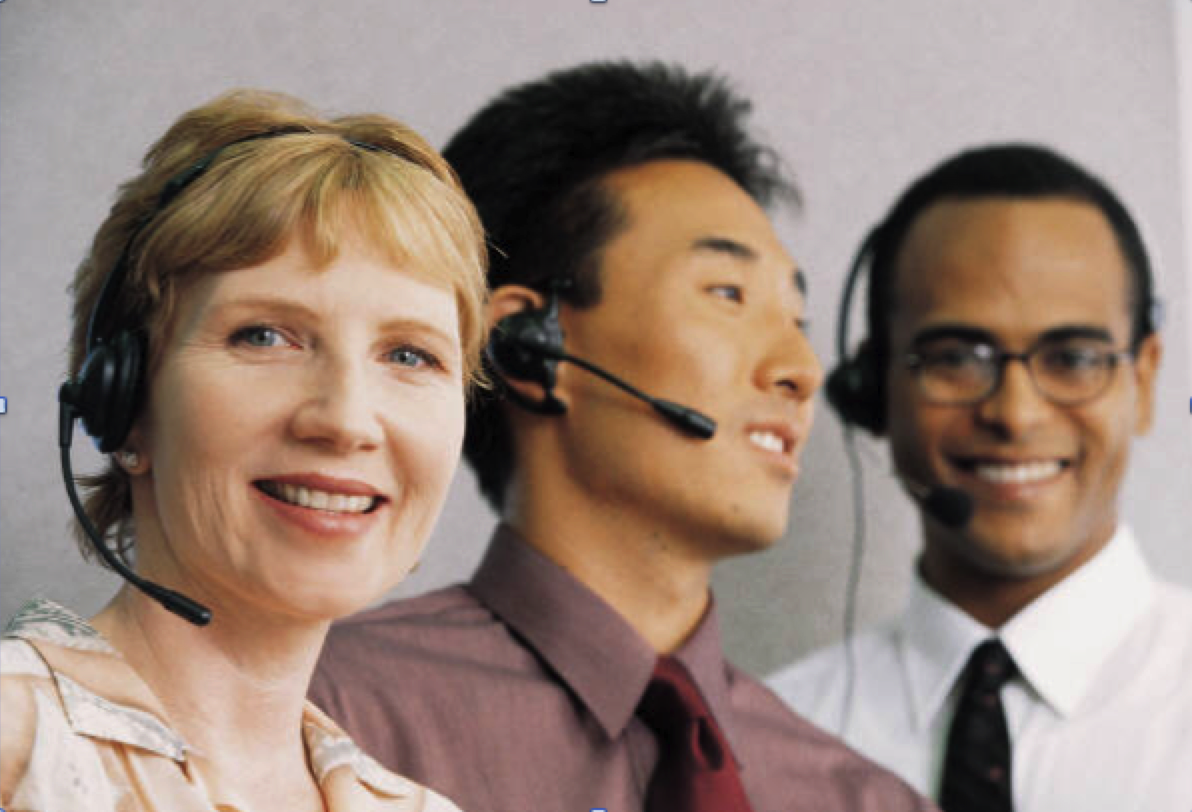 Explore the relevant technology
Unhappy Customers Cost More Than Dollars
Keeping your customers informed early and often can help keep them happy and coming back. Transtream Parcel TMS can help you keep them informed with automatic tracking messages, self-service returms and more.
The Pace of Parcel Industry Change Is Accelerating – Are You Being Left Behind?
In the eCommerce world of "my supply chain vs. your supply chain," shipping is now an enterprise-level activity. Controlling transportation spend in the current environment requires careful planning, decision support, and process automation well upstream of the point of label creation. The latest generation of parcel transportation management system (Parcel TMS) technology provides shippers with all the enterprise controls they need to optimize cost-effective decisions and execution processes, without compromising sky-high customer delivery expectations.

Fill out the form to get your copy of this eBook and shape up your shipping today.