Manage user permissions and security, monitor all shipping activity across the extended enterprise.
eCommerce is increasingly "my supply chain vs. your supply chain." That means it takes an enterprise to succeed. Everyone across the extended enterprise needs access to a centrally managed platform that will ensure all users make better decisions, streamline execution processes, and provide one source of data and analytics to control transportation spend. Whether deployed on premise, in the cloud, or in a hybrid environment, Transtream Parcel TMS provides enterprise shipping software than gives management with the visibility and tools they need to ensure all stake holders are working toward the same goal.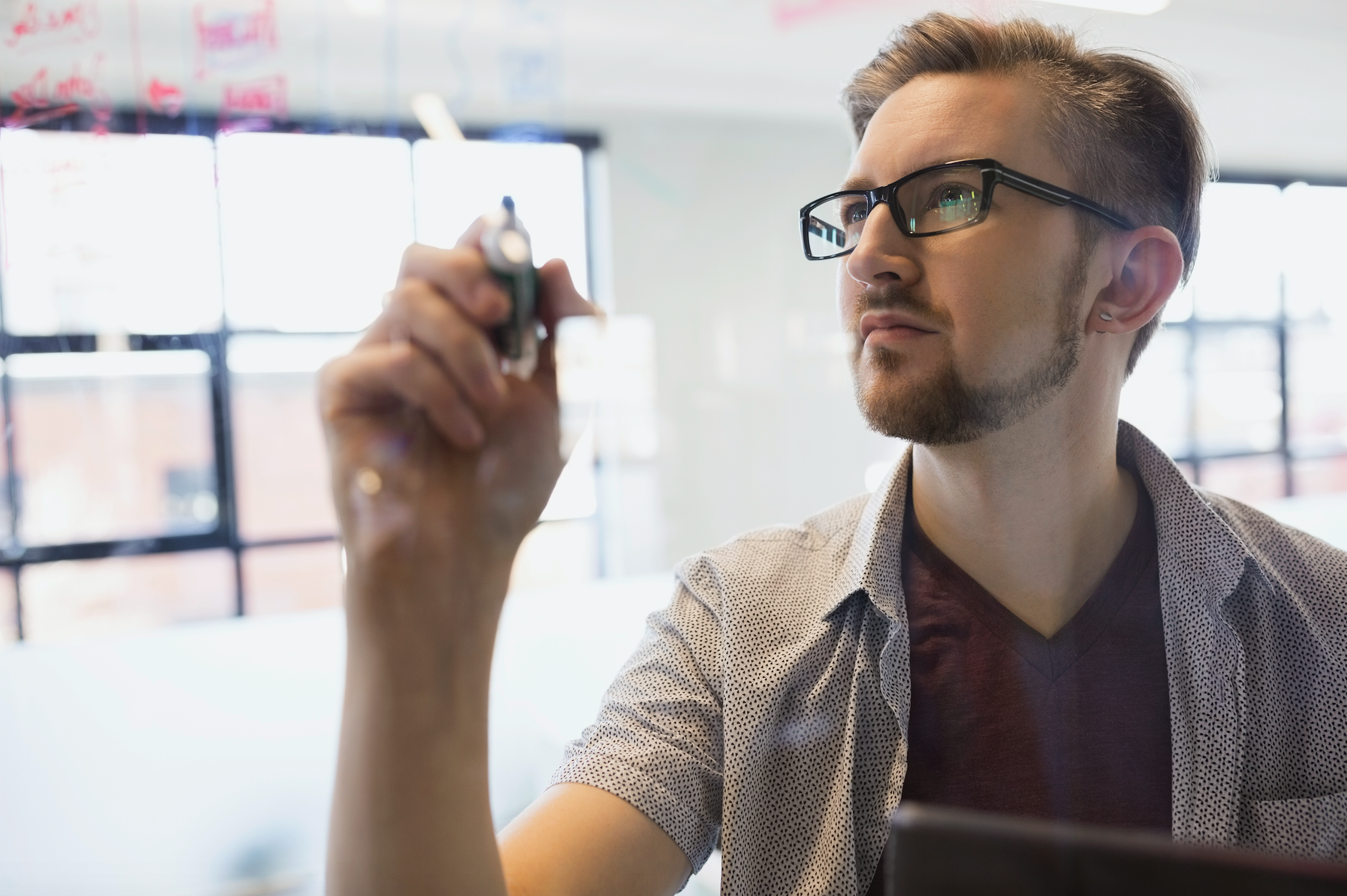 Find Out if You are Losing Time and Money on Your Shipping
Get your personalized assessment of your shipping systems and operations today!
The Pace of Parcel Industry Change Is Accelerating – Are You Being Left Behind?
In the eCommerce world of "my supply chain vs. your supply chain," shipping is now an enterprise-level activity. Controlling transportation spend in the current environment requires careful planning, decision support, and process automation well upstream of the point of label creation. The latest generation of parcel transportation management system (Parcel TMS) technology provides shippers with all the enterprise controls they need to optimize cost-effective decisions and execution processes, without compromising sky-high customer delivery expectations.

Fill out the form to get your copy of this eBook and shape up your shipping today.