Automate high speed shipment processing for all parcel and freight carriers, globally.
Transtream's Warehouse shipping app is optimized for speed. Just scan (or manually enter) an order number and Transtream Enterprise Shipping Software instantly automates the rest, including accessing order data, weighing, dimensioning, routing, rating, labeling, shipping, and updating of enterprise systems and customers with shipment confirmations. No more logging into multiple carrier solutions. One app automates shipping for hundreds of parcel and freight services across multiple global locations. All shipping data is stored in a single database for consolidated reporting and analytics.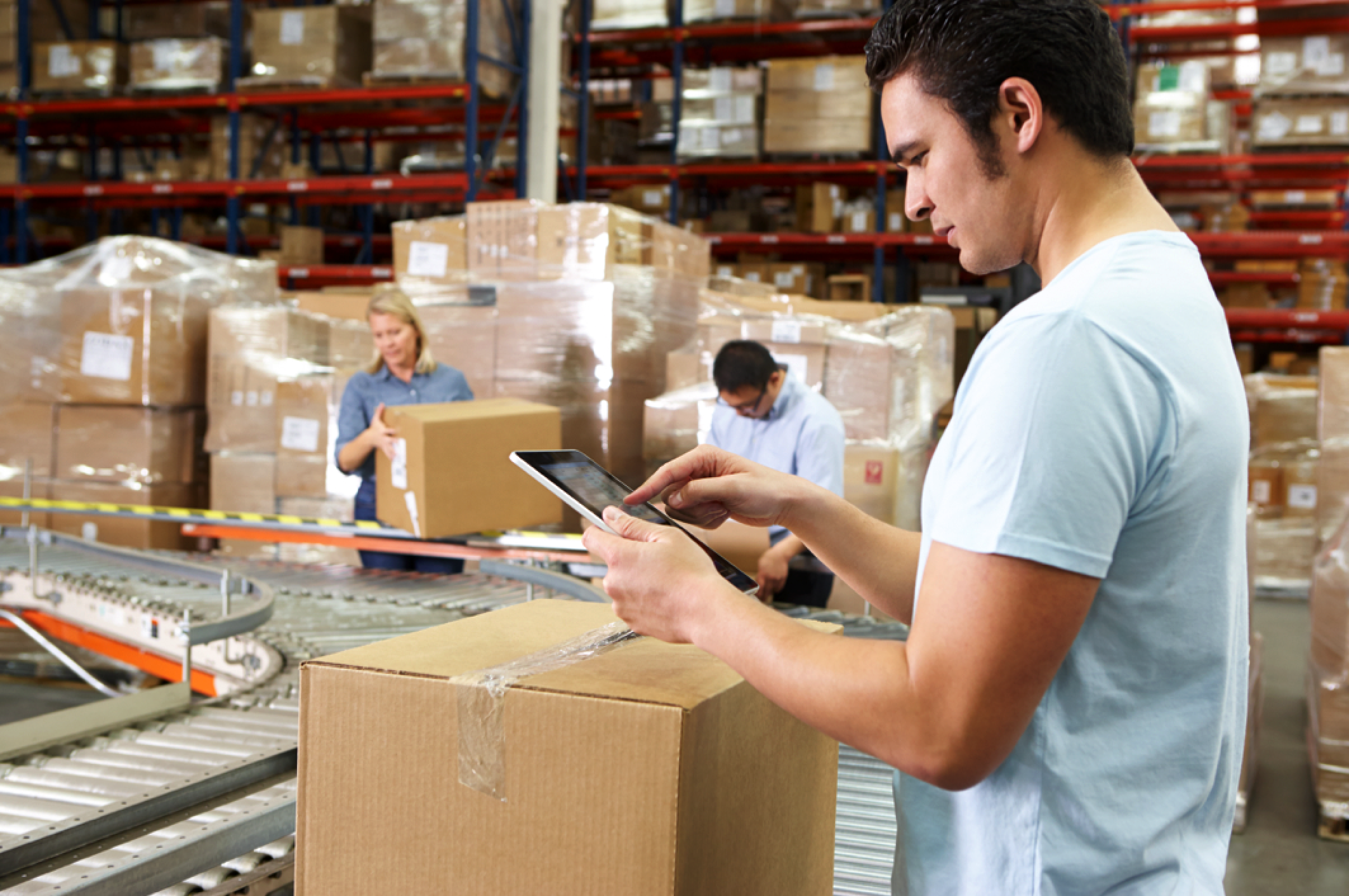 Explore the relevant technology
See What Transtream Parcel TMS Can Do for Your Business
Whether you are shipping 500 or 500,000 parcels a day, managing shipping is a business all by itself. Transtream Parcel TMS can help you manage your shipping so you can do your business better. Get your personalized demo today!
The Pace of Parcel Industry Change Is Accelerating – Are You Being Left Behind?
In the eCommerce world of "my supply chain vs. your supply chain," shipping is now an enterprise-level activity. Controlling transportation spend in the current environment requires careful planning, decision support, and process automation well upstream of the point of label creation. The latest generation of parcel transportation management system (Parcel TMS) technology provides shippers with all the enterprise controls they need to optimize cost-effective decisions and execution processes, without compromising sky-high customer delivery expectations.

Fill out the form to get your copy of this eBook and shape up your shipping today.