Ensure compliance with international export and hazmat documentation requirements.
Regulatory compliance is a constant area of risk for organizations packaging dangerous goods or shipping internationally. You need an accurate, repeatable, and controlled process to ensure personnel are following regulatory compliance rules. Transtream Parcel TMS Enterprise Shipping Software automatically applies rules to international and hazmat shipping, ensuring that classification, forms printing, and reporting procedures are followed.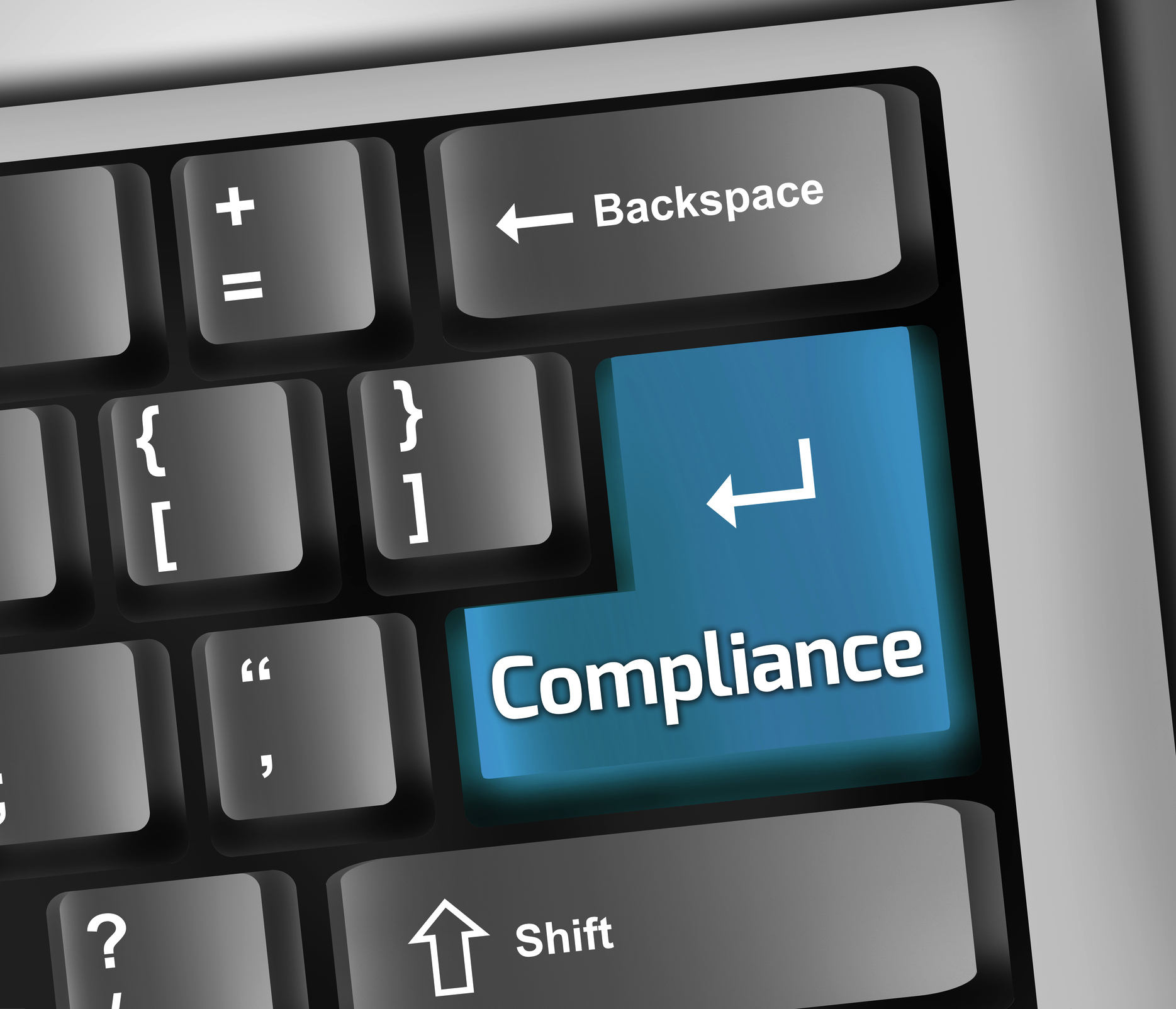 Explore the relevant technology
Avoid delays and sanctions by automating all international forms printing and compliance processes.
Don't leave international export compliance to chance. Transtream enables you to put process controls in place where you need them:
Generate accurate international export forms and documentation
Automate electronic ACE filings 
Restricted party screening at point of shipping
Manage products to comply with export classifications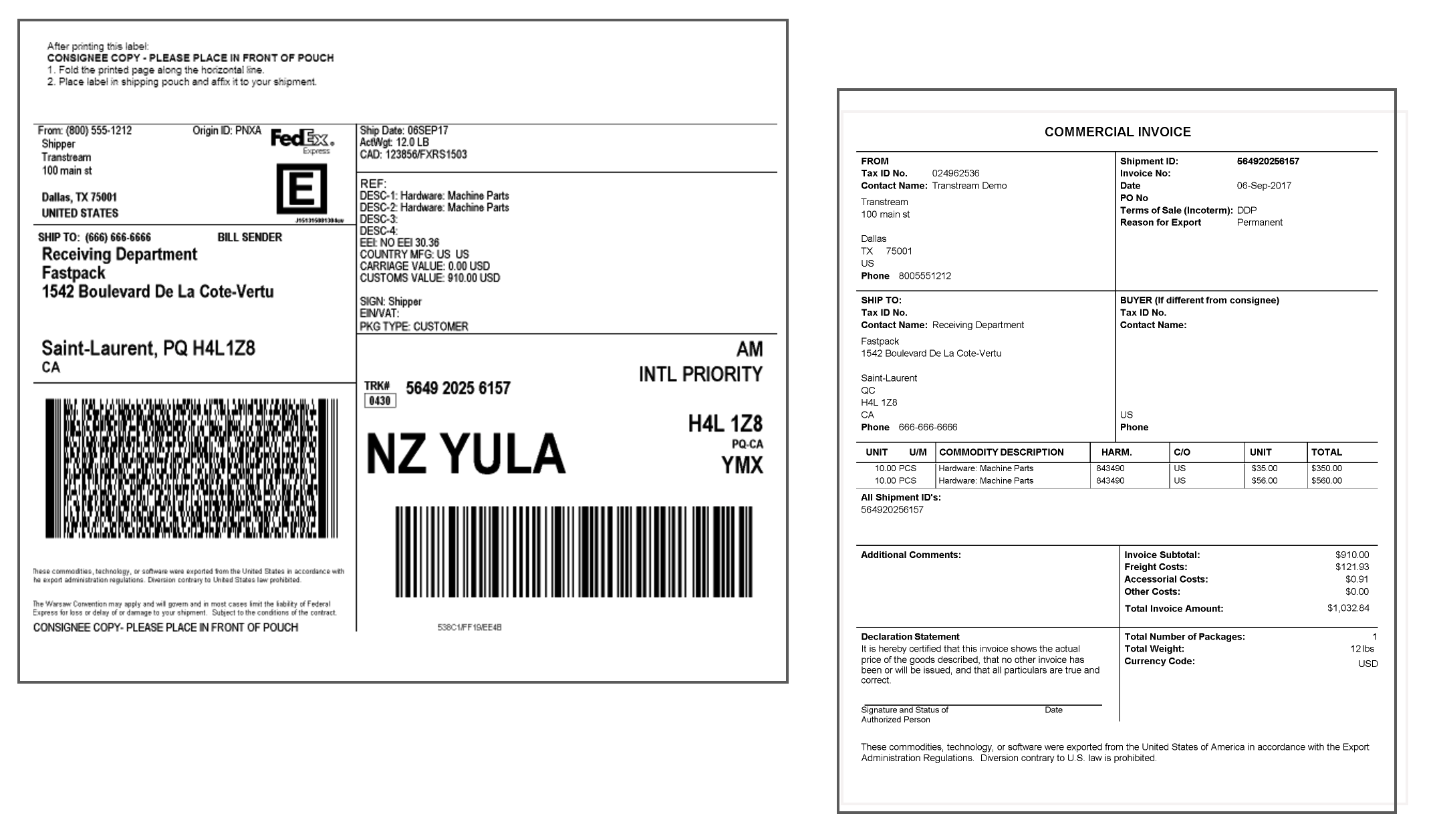 Automate hazmat classification, forms, and documentation, with a complete audit trail for DOT reporting purposes.
Avoid sanctions and supply chain disruptions.  Transtream Parcel TMS Enterprise Shipping Software puts hazmat controls in place where you need them.
Automate hazmat classification processes
Flag hazmat SKUs during the shipping process
Automatically generate DOT forms and documents
Store all transaction data for a complete audit trail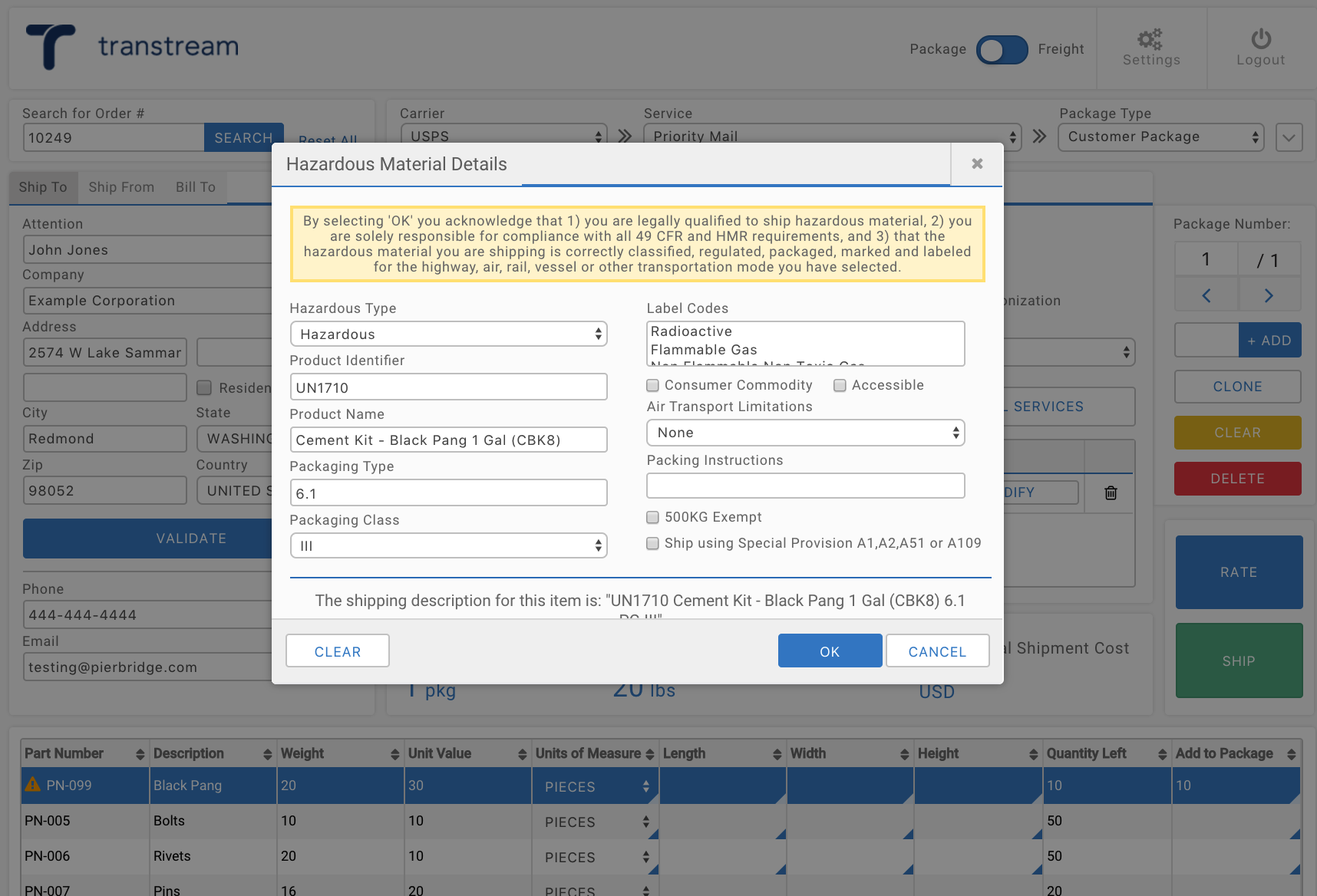 Find Out What's Going Right and Wrong With Your International Shipping
Parcel shipping has gone global. Let us help you find dollars lost on shipping due to keeping compliant with an assessment of your shipping systems and operations.
The Pace of Parcel Industry Change Is Accelerating – Are You Being Left Behind?
In the eCommerce world of "my supply chain vs. your supply chain," shipping is now an enterprise-level activity. Controlling transportation spend in the current environment requires careful planning, decision support, and process automation well upstream of the point of label creation. The latest generation of parcel transportation management system (Parcel TMS) technology provides shippers with all the enterprise controls they need to optimize cost-effective decisions and execution processes, without compromising sky-high customer delivery expectations.

Fill out the form to get your copy of this eBook and shape up your shipping today.