Reduce transportation costs by controlling inbound shipping quotations and execution.
Why leave inbound transportation charges to your suppliers? Chances are they are making money on your transportation costs. By using your own negotiated rates and carrier services, you can reduce shipping costs and leverage higher volumes during the next carrier negotiation process. Transtream Route app provides Purchasing with point-to-point routing and rating for hundreds of inbound parcel and freight carrier services. You can provide your suppliers with Transtream's Supplier app to create labels and BOLs.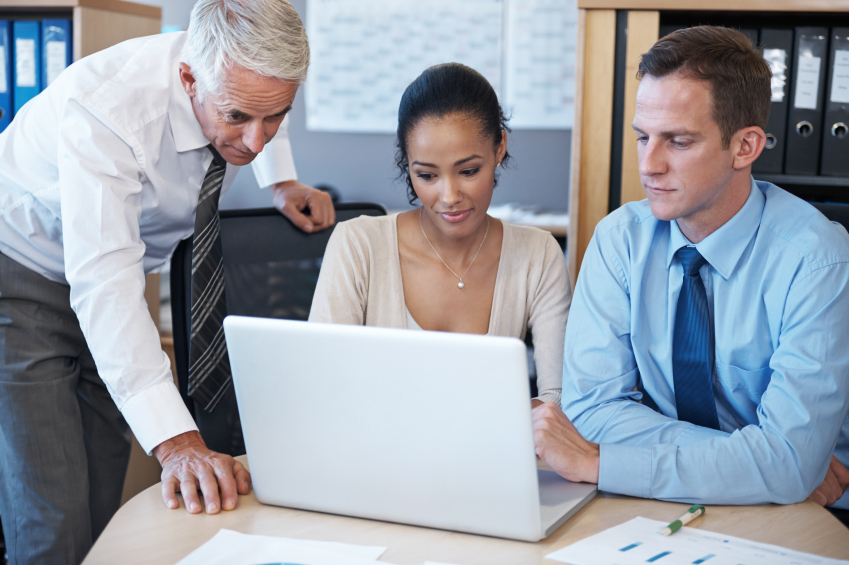 Explore the relevant technology
Embed Transtream's route widget in your website or app and provide rate shopping among hundreds of carrier services.
Stop guessing at carrier rates and start protecting your bottom line with Transtream's Route app
Instantly calculate # cartons based on SKUs, packing rules, and container sizes
Use # cartons calculation to rate shop parcel and freight services
Filter by expected time of delivery
Integrate with your shopping cart, order entry or purchasing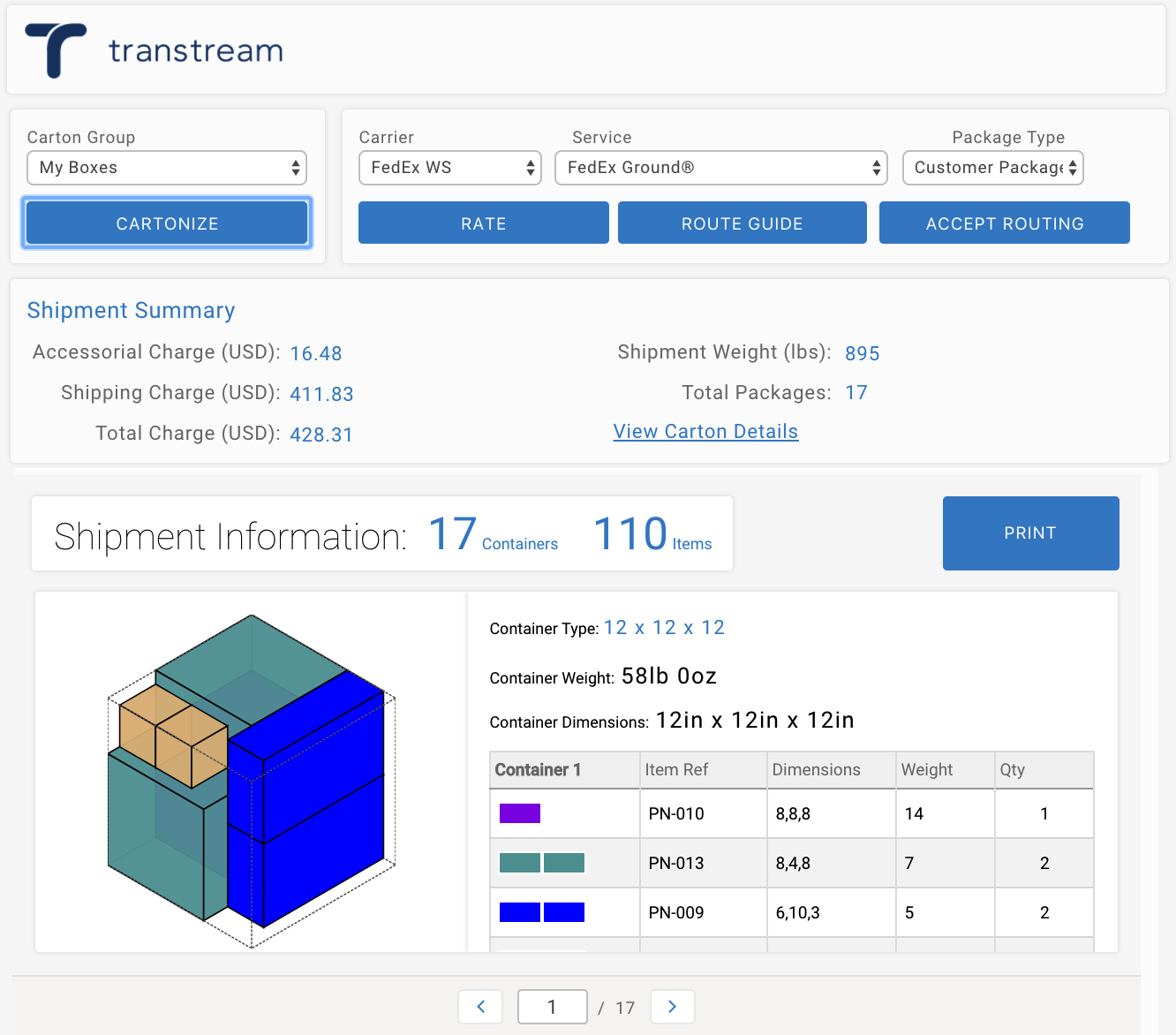 All Transtream transactions are stored in a big data warehouse, with dashboards and analytic tools to help you monitor enterprise performance.
Transtream analytics provide you with the tools you need to manage enterprise shipping processes and costs.
Data warehouse captures all Transtream enterprise transportation data
Configurable dashboards provide analytic views based on role
Monitor and measure operational and cost information
Drill down to transaction level detail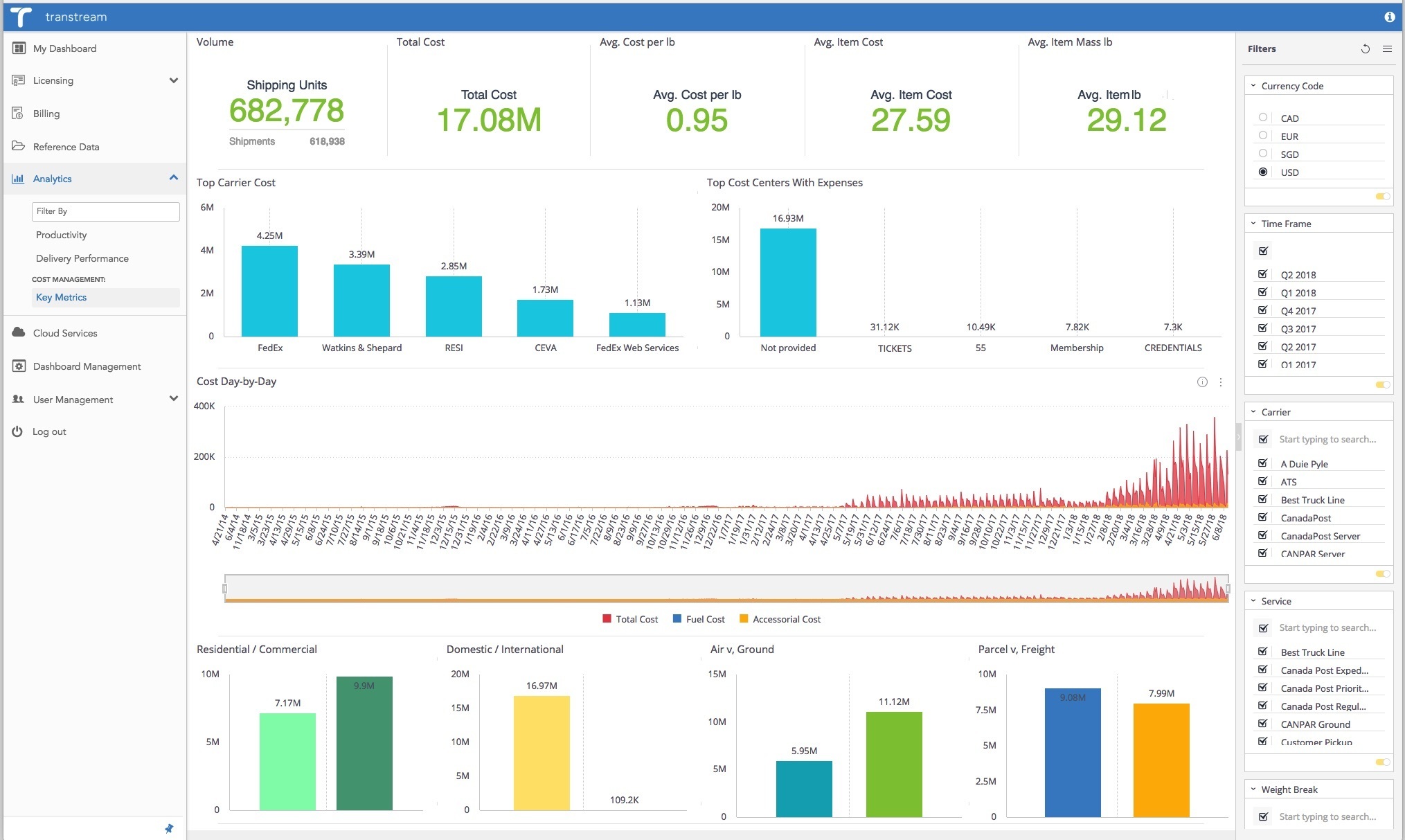 A convenient and cost-effective way to control employee desktop shipping, in the office or at home, while tracking expenses.
Track employee shipping expenses in offices across your enterprise or at home.  Make it easy for everyone to comply with corporate shipping policies.
Access Office app by any desktop or mobile browser
Authenticate and authorize user to prevent rogue shipping
Provide access to corporate and personal address books
Control rate selection by user groups, rate shop by calendar view
Print carrier label or shipment requisition forms at the desktop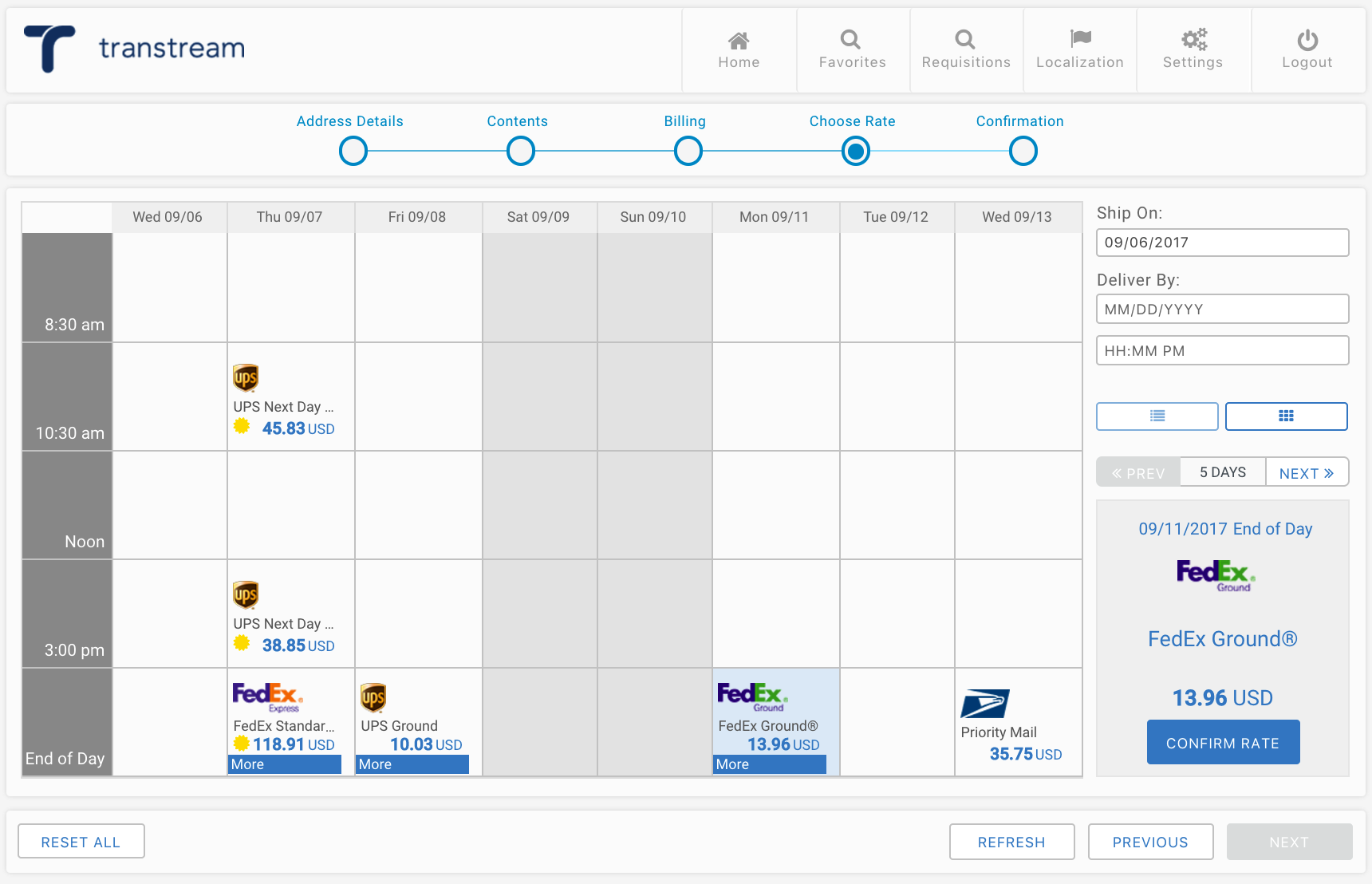 Find Out What's Going Right and Wrong
Let us help you find dollars lost on shipping with an assessment of your shipping systems and operations.
Top 5 Ways to Reduce Unexpected Dimensional Weight Charges
Order entry, purchasing, and shopping carts need to know how many cartons or pallets an order will require in order to accurately estimate shipping costs.  Right now, most estimates are based on guesswork.  Guess too high, lose customers.  Guess too low, goodbye margins.  Pack poorly and incur waste plus unexpected dimensional weight fees.
Download the cartonization white paper and learn more about how advanced algorithms can instantly and accurately determine the most cost-effective way of packing an order to reduce shipping costs and waste.