Enable your employees to ship efficiently, cost-effectively, and safely from their home offices.
Transtream's Home Office solution provides enterprises with visibility and control over employee shipping processes across thousands of home office locations. The Ship from Home Office solution is designed for the occasional shipper to minimize support. A simple, step-by-step workflow prompts employees to select a consignee from an address book, enter in cost center and weight, and Transtream takes care of the rest. Business rules select the best carrier service, prints carrier shipping labels, and provides tracking updates until final delivery. All shipping transactions are stored in a centralized data repository for management reporting and expense accounting.
No more waiting in crowded lines at the local post office or carrier ship center. The Home Office solutiion also provides safer "no contact" shipping as employees can use it to schedule a pickup from the doorstep or deposit packages at lockers or drop-off boxes.
To learn if your business qualifies for a FREE year of Transtream Home Office click here.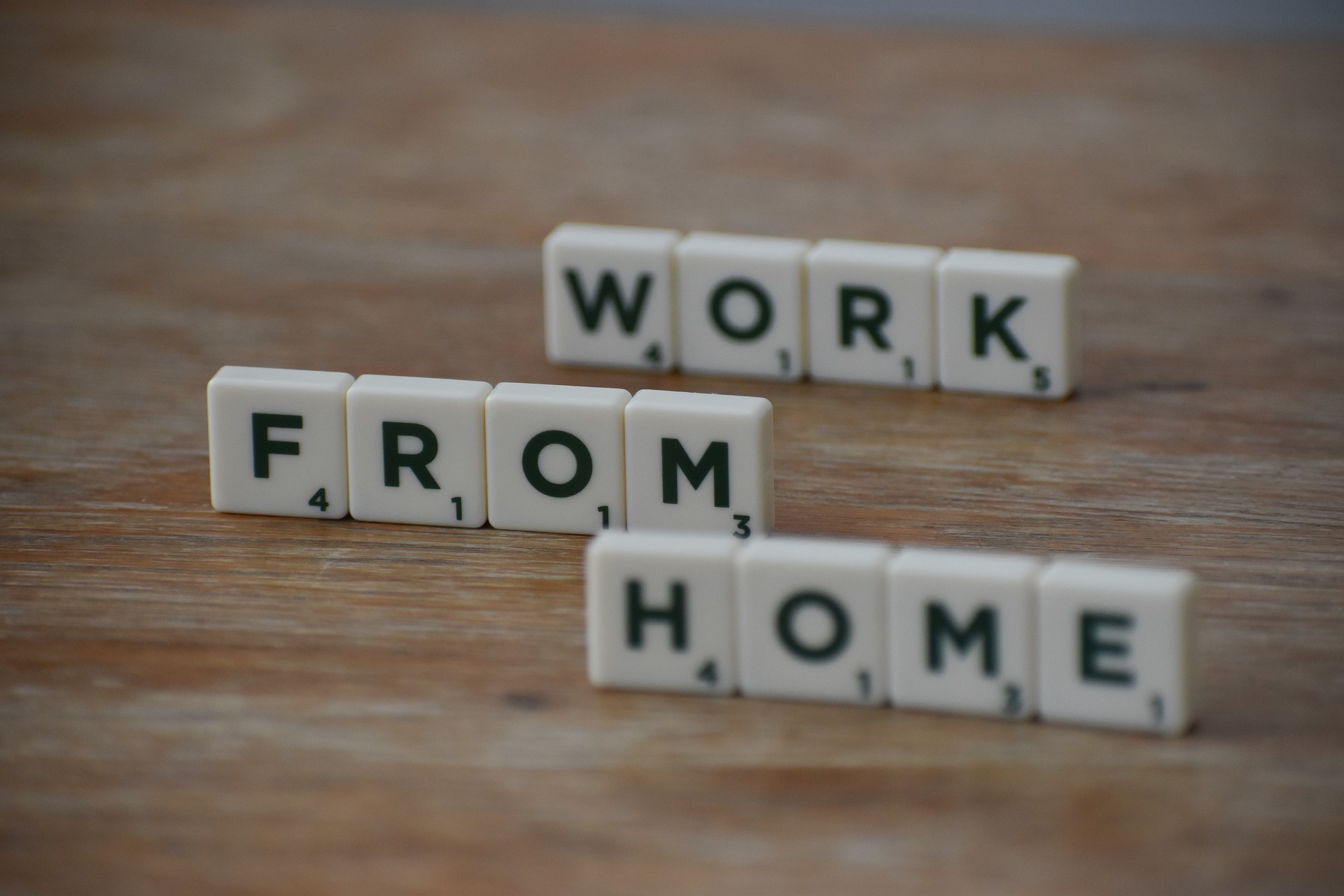 Get a FREE 1-Year Subscription to Transtream Home Office
To help other organizations manage through the current crisis, we are offering qualified businesses a free one-year subscription to Transtream Home Office that will enable your employees to automate shipping from their home office.
Get Parcel Insights Delivered
Become a better parcel shipper to reduce costs, increase margins, improve customer service, and stay competitive. Stay informed on the latest trends in shipping and parcel transportation management. Delivered regularly by email and through social media.