Improve visibility and control over desktop and mail center shipping expense management.
Increasingly Mail Centers are being asked to handle more than just mail. Parcel, courier, inter-office, and sometimes the occasional freight shipments are required. Transteam Parcel TMS Enterprise Shipping Software provides a Mail Center app that enables multi-modal shipping execution and other capabilities that Mail Centers use to centrally manage office shipping. Transtream Mail Center will access and authorize shipment requisitions created at the desktop, as well as generate bulk shipments for mail lists. Expenses are tracked by cost center for chargeback purposes.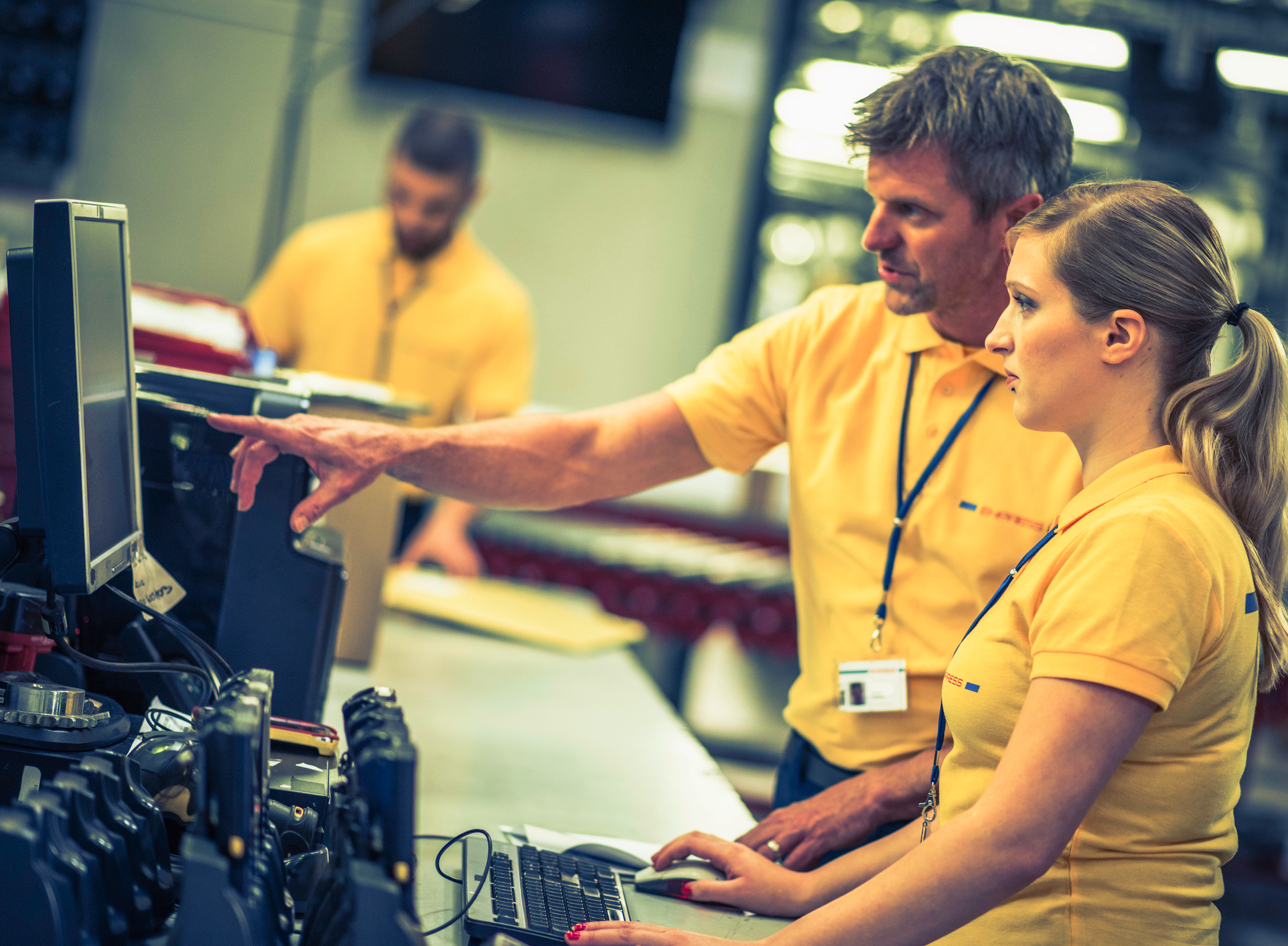 Find Out What's Going Right and Wrong
Let us help you find dollars lost on shipping with an assessment of your mail center shipping systems and operations.
The Pace of Parcel Industry Change Is Accelerating – Are You Being Left Behind?
In the eCommerce world of "my supply chain vs. your supply chain," shipping is now an enterprise-level activity. Controlling transportation spend in the current environment requires careful planning, decision support, and process automation well upstream of the point of label creation. The latest generation of parcel transportation management system (Parcel TMS) technology provides shippers with all the enterprise controls they need to optimize cost-effective decisions and execution processes, without compromising sky-high customer delivery expectations.

Fill out the form to get your copy of this eBook and shape up your shipping today.