It's Not Your Dad's Parcel TMS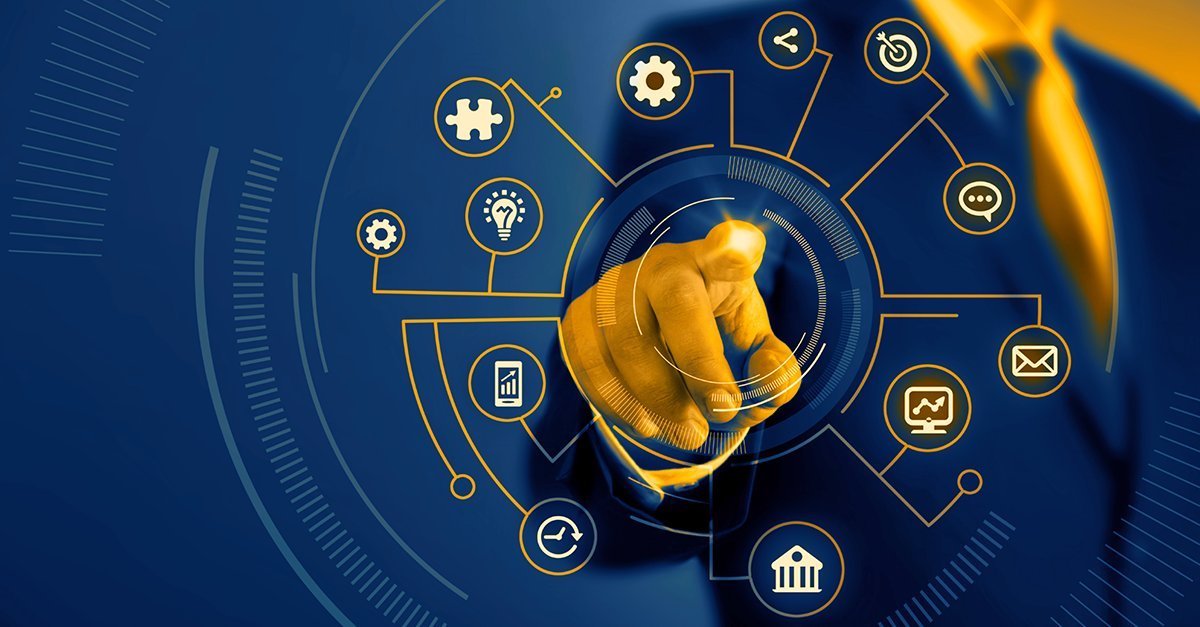 In the eCommerce world of "my supply chain vs. your supply chain," shipping is now an enterprise-level activity. Controlling transportation spend in the current environment requires careful planning, decision support, and process automation well upstream of the point of label creation. The latest generation of parcel transportation management system (Parcel TMS) technology provides shippers with all the enterprise controls they need to optimize cost-effective decisions and execution processes without compromising sky-high customer delivery expectations.
This has been exasperated as retailers and others take a multi-carrier, omnichannel approach to their shipping. Today, they are shipping from anywhere to anywhere, anytime. This rapidly evolving logistics landscape is straining the technological capacities of developers, shippers, 3PLs, and more. This has increased the need for a multi-carrier, multi-shipper parcel management solution.  
Understanding how to manage complex shipping requires a multi-carrier parcel management solution that offers flexibility, visibility, cost-savings, and more is vital especially as 3PLs and other service providers increasingly add parcels to their services mix. 
Fill out the form to get your copy of this eBook and shape up your shipping today.