Download this eBook to learn more about how multi-shipper management tools help logistics solutions providers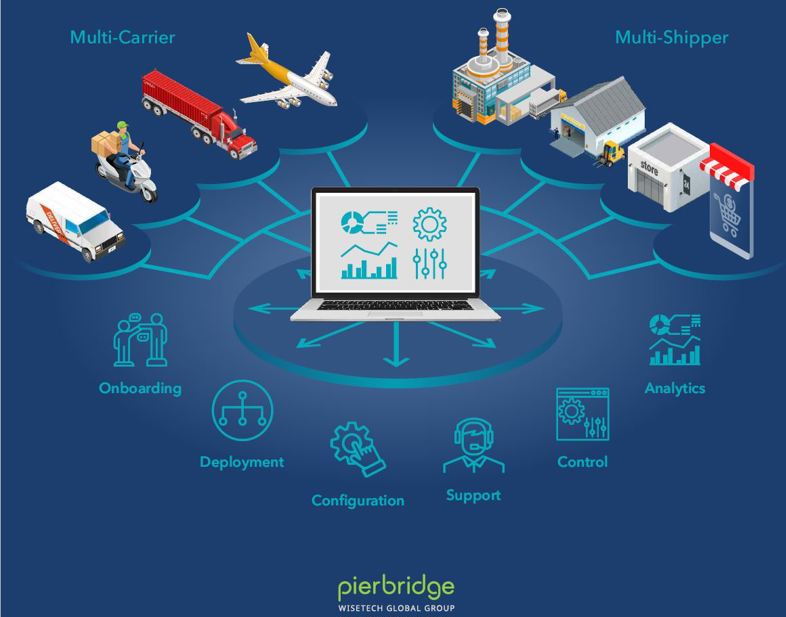 In the face of rising B2C shipping volumes, capacity crunch, and higher shipping costs, retail shippers are looking to 3PLs and other intermediaries as they re-engineer their fulfillment processes to accommodate last-mile parcel delivery. As a result, many enterprise logistics solution providers are finding themselves having to quickly add the ability to handle more last-mile parcel deliveries. A Multi-Carrier Parcel Management Solutions (MCPMS) is becoming an essential offering to handle the new retail, omnichannel landscape they are joining.
An MCPMS platform with multi-shipper management tools offers logistics solution providers more complete and independent control over end-to-end MCPMS deployment, configuration, and support. So, they can manage not only their existing clients but also new ones they are adding from the retail and eCommerce shipping space.
Learn how the right multi-shipper management solution helps shippers from all industries ship better globally, including:
Faster time to revenue
Improve customer ROI
Lower customer attrition
More